Gateway Counselling and Training Centre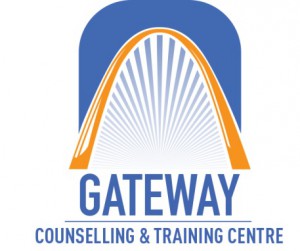 is situated in the Yorke Peninsula in South Australia. The Yorke Peninsula is situated in a beautiful part of the coast 2 hours drive north-west of Adelaide.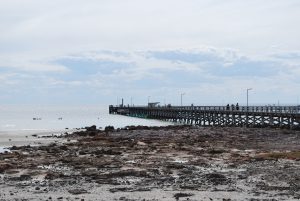 Services are provided throughout the Yorke Peninsula Monday-Wednesday as well as in Adelaide (once a fortnight). Our services include;
Counselling and therapy to individuals and families
Marriage and relationship counselling
Professional/clinical supervision for allied health professionals
Workshops and seminars to the public.
Our rooms are quiet, comfortable and relaxing.