Upcoming Workshop:  Saturday 5th March 2016.
Let Go Of Fear and Regain Your Freedom!
How much is fear holding you back??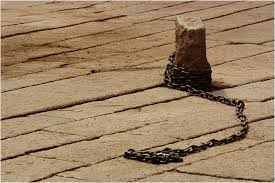 Fear is limiting and debilitating when allowed to manifest in our lives. Fear blocks us from expressing ourselves freely and following our dreams and goals. Fear can have a huge impact on our enjoyment of life and our relationships.
This workshop will help you understand what fear is; where fear comes from; how to turn your fears into strengths; and teach you simple, effective and practical techniques that can set you free!
Click on the link below to find out about our SPECIAL OFFER and how to register.
Gateway Workshop Flyer and Registration Form