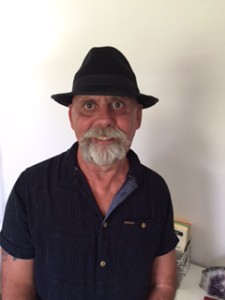 Darryl Iannella – Counsellor; 26 years' experience
Darryl uses a number of different approaches and techniques to get the best outcome for clients.
Darryl specialises in Trauma; Abuse; Stress; Depression and Anxiety; Marriage and Relationships; Bullying; Grief and Loss; Addictions; Crisis Support; Domestic Violence; and Anger Issues.
Darryl also provides Professional Supervision for Counsellors and other mental health practitioners.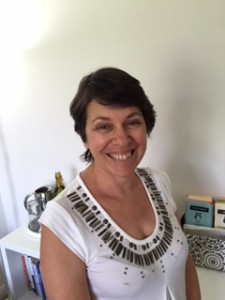 Desi Karalis – Psychologist; 10 years' experience
Desi specialises in providing Professional/Clinical Supervision to Provisional Psychologists (undergoing an internship towards registration with the Psychology Board of Australia) as well as Professional/Clinical Supervision to Counsellors, Social Workers and other mental health practitioners. Desi also provides counselling services for a range of personal issues.